Top Right Ad Spot on Any Jail Page
Create a banner using our state of the art system that is SO Easy to use and have it displayed right on the jail you select.
Select a Jail from that State
Click the Ad Spot in the Upper Right Corner, than Follow the Instructions! It's that Easy!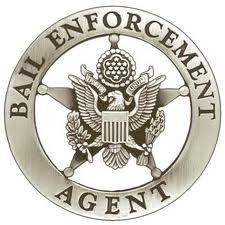 The "Find a Bail Bondsman" Tab
List Your Company under the "Find a Bail Bondsman" tab on ANY County Jail page.

1. Simply fill out the form below and enter the county jail you would like to be listed on.
2. Once your payment has been completed, your company information and link to your website will be live within the next 24 hours.