Find Jail or Prison Pen Pals - Ask Questions - Get Help

Find prison pen pals and write to them by creating a Free Account and using your Member Points to email prisoners!
Ask jail or prison questions and get direct answers from our online community of inmates, their friends, and family members. We have law professionals waiting to answer any question you can ask. Start asking or help us answer questions today.


Email a Prisoner

Use POINTS that you can EARN to email a prisoner! We convert your email into an actual letter that is physically mailed to an inmate or prisoner in any county jail or prison across the United States!
All letters are mailed via United States Postal Service within 24 hours of submission.


Send FREE eCard's to Inmates, Friends, and Family

Browse our collection of funny, serious, and downright bold eCards made to be send to your friends, family, and even inmates if you have their email address.
Jails and Prisons across the United States are slowly giving inmates access to email. Statistically, it is well known that an incarcerated individual who has contact with friends and family via letters or email is much less likely to commit a crime again.


How to Survive in Jail or Prison! - Get the Official Book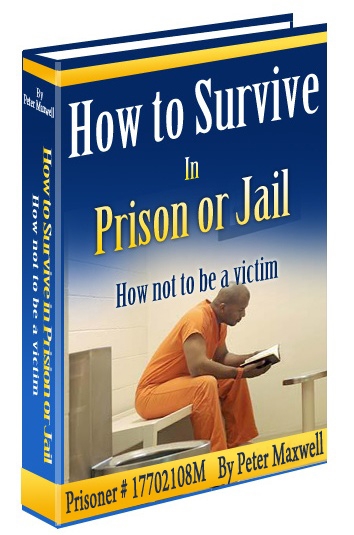 Are You A Family Member With A Loved One In Prison? Are You Looking For Answers On How To Cope or Wonder What They Are Going Through and Not Telling You?
Are You Going To Prison or Jail?
Are You Worried About How You will
Survive in Prison Among the Convicted Murderers, Thieves and Rapists?




Interested in Learning More About Jail Resource? Here is some DEEP READING for Everyone
About the
Jail Resource Organization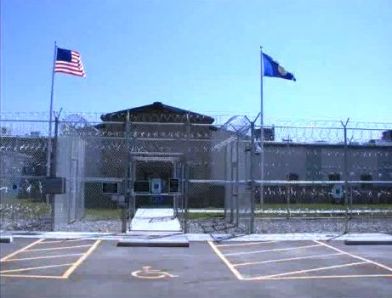 The Nations Largest County Jail Community and Bail Bonds Informational Website.
Our community was developed to help friends and family cope with their loved ones in jail. Visitors are able to ask questions, share their opinions, post jail stories, write bail bonds reviews, and more! We have information on every county jail in the United States. Inmate lookup, mugshots, and search tools, guides, visitation information, inmate phone system guidelines, contact information, and a unique system that allows you to ask jail specific questions or post comments about a county jail.
Inmates, friends, and family members also have the capability to find one of our verified and genuine bail bonds agents on each of our county jail pages. Our network of bail bonds companies have helped thousands of inmates be released from county jails across the USA. JailResource.com makes it easy for anyone to find a bail bondsman.
Find a Bail Bondsman
Bail Bonds or otherwise known as "Surety Bonds" are a specialized contract that basically guarantees that the defendant will appear in court. When you post a bail bond, you and the bail agent agree together to be responsible for the full amount of the bail bond in case the defendant fails to make an appearance in court.
Do You Need to Find a Bail Bondsman? We Make it Easy!
1. Visit our county jails page.
2. Select your state and jail.
3. Click on the "Find a Bail Bondsman" tab.
Follow Jail Resource on Twitter:
Most Informative Jail Resource
The nations largest county jail and bail bond resource. Join our community helping friends and family cope with their loved ones in jail.
Join the community
Ask questions and share you story on the forums
Find 24 hour bail bondsman anywhere, anytime

Browse our list of over 4,000 local jails

Join our network of bail bondsman
Criminal Background Checks
Don't pay for a criminal background check. Run a do-it-yourself free background check on people and businesses. Once you're out of jail and done with the court system you'll want to work at getting your record expunged.
Most companies do criminal background checks on new hires and you don't want your record to cost you a job. You may need to hire a lawyer or contact the local courts to find out how to do this. The first step is to run a free background check. If you have additional questions post them on our Get Answers page.