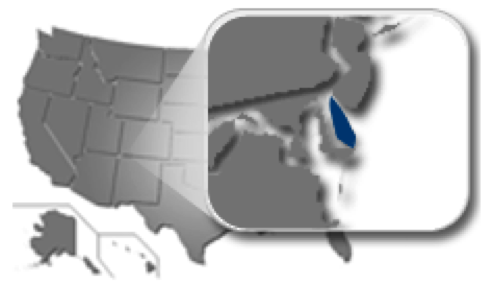 The Delaware Jail System
Due to the unified corrections system in Delaware, there are no locally operated jails which is the line of information you may find on many other informational websites. Jail Resource has done its research, and have found several Delaware jails and have listed them below.
The Delaware Prison System
The Bureau of Prisons is one of four bureaus under the Dept. of Correction and is responsible for adult prisons. The Department's budget in 2010 was $256 million with approximately 2,560 staff members. There were 6,580 inmates in the state's four institutions in 2010. Five other facilities are operated by the Bureau of Community Corrections.
The Community Corrections System
The Bureau of Community Corrections within the Dept. of Correction supervises 16,831 probationers and 519 parolees in 2009.